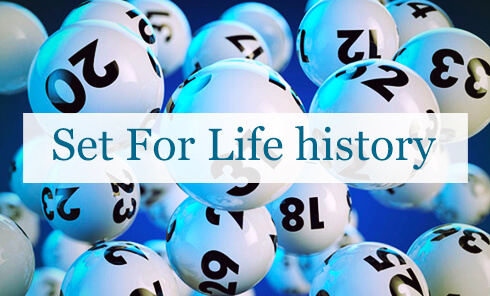 Set For Life is Australia's newest lottery game that was originally announced in February 2015 for the first time. The official launch date of the game was August 7th, 2015. It is also the first new national draw lottery game to launch since Powerball began in 1996.
Based on the US lottery Cash4Life, the Australian Set For Life quickly became one of the most popular lottery games because of its unique jackpot. Unlike most lotto games that offer a specific amount of money, Set For Life offers winners AUD $20,000 every month for 20 years. Plus, it also has the second-best odds out of all of the Australian lotteries.
The first time someone ever won the First Division prize in Set For Life was during the third draw - on Sunday, August 9th, 2015. The winner was a Wollongong father in his 40s who bought his ticket in New South Wales. There were two more jackpot winners within the first month of the lottery game.