Launching on May 23rd, 1996, Powerball is an Australian lottery game created based on the highly successful Powerball game in America. The main difference between the Australian Powerball game and the American one is that the US version requires to match only one Powerball with 39 Powerballs in play, while the Australian version requires at least three matching numbers including the Powerball. Also, the Australian Powerball does not require winners to pay taxes, unlike in the American Powerball game.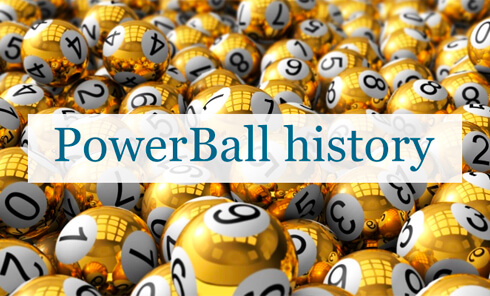 Powerball in Australia was created by OZ Lottery West as a replacement for the Midweek Tattslotto. The lottery game is run by different companies across the Australian territories: The Lott in New South Wales and Australian Capital Territory; Tatt's in Victoria, Tasmania, Northern Territory, and International; Golden Casket in Queensland; SA Lotteries in South Australia.
The largest prize in Australian Powerball history is AUD $107 million, which was won by a single winner on January 17th, 2019. This marks the largest single prize ever won in Australian lottery history.
Originally, Australian Powerball had seven prize divisions and a guess range of 1 through 45 for both the regular numbers and the Powerball. However, several changes have been made to the game since it launched.
The first changes to the game took place on March 7th, 2013. The aim of these changes was to create bigger jackpots and have more winners. The guess range for the regular numbers was changed to 1 through 40 and the Powerball guess range was changed to 1 through 20. Six regular numbers were drawn along with one Powerball. Also, one more prize division was added leaving a total of eight prize divisions compared to the previous seven. The odds of winning any prize in Powerball were increased to 1 in 78 and the odds of winning the jackpot was 1 in 76,767,600 per single game. These changes lasted for around 5 years.
In April 2018, additional changes were made to the lottery game. The guess range for the regular numbers was changed to 1 through 35, while the Powerball guess range remained 1 through 20. Seven regular numbers were drawn along with one Powerball instead of the previous six regular numbers and one Powerball. A ninth division prize was added to the game and the overall odds of winning any Powerball prize were improved to 1 in 44. However, the odds of winning the jackpot with one single game decreased to 1 in 134,49,400. These changes have remained ever since.