There are a few different ways to check your Oz Lotto ticket. The first and quickest option is to check your results during the live draw on TV. The draw is broadcasted every Tuesday night at 8:30 PM AEST. Simply tune into channel 7TWO, cross your fingers, and watch the lucky numbers being drawn.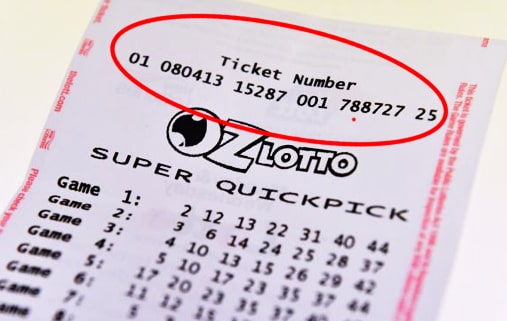 Another way to check your ticket is online. However, you can do this only after the draw has ended, which is around 9 PM AEST on the day of the draw. You can find the results here on LottoDraw or you can check The Lott's official website.
If you have The Lott app, you can easily use that to check to see if you are holding the winning numbers. The app is available both on the App Store and for Android. Simply scan your ticket with the app and it will let you know if you won or not. Plus, the app also has a bunch of other features, such as helping you stay up-to-date with the next jackpots or it can help you locate the nearest The Lott store.
You can also get the Oz Lotto results emailed to you if you have an online account with The Lott. Just make sure that you have subscribed to receive the results straight to your inbox.
If you do not have access to a TV or the internet, you can also check your ticket at your nearest Oz Lotto retailer. Simply use the self-checker found in-store or you can always ask the friendly retailers to help you out. They are almost always more than willing to check your results for you. Plus, if you win, you can even get any small winnings paid out right on the spot. However, do keep in mind that you can check your ticket at your nearest Oz Lotto retailer only after the draw has ended - around 9 PM AEST on Tuesday night.